I
love
movies, and the one movie I can't wait for is
The Dark Knight
, the new
Batman
movie. As a direct sequel to 2005's
Batman Begins
, we will see Christian Bale as
Batman
, Micheal Cain as
Alfred
, and Gary Oldman as
Commissioner Gordon
back in their roles.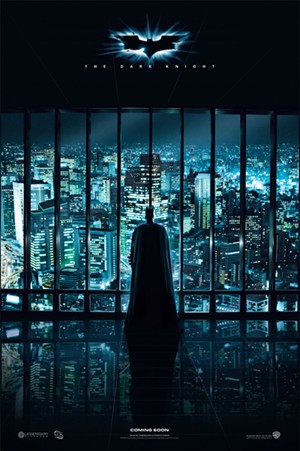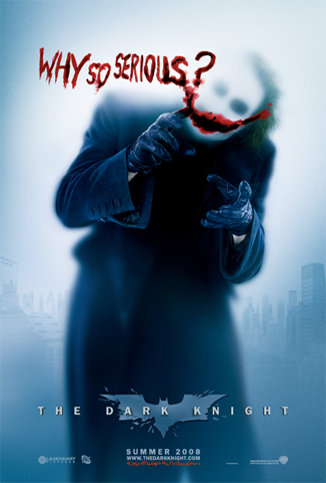 We will also get to see newcomers Heath Ledger as
the Joker
and Aaron Echart as
Harvey Dent
. Heath's portrayal of
the Joker
is one of intense reaction around the web. Will he be any good? Will he be compared to Jack Nicholson?
Can
The Dark Knight
(set for release in July, 2008) recapture the success of the first film?
Check out the movie trailer for
The Dark Knight
: